Latest News
BEST FISH FRY IN TOWN!!!
St. Joseph Parish/School - Friday Fish Fry Dinner
1525 Erie Street
March 29 and April 5
5 until 7 p.m.
Fried Fish – Fried Shrimp or Combo Platter $10
Everybody loves a fish fry! And we do ours by hand with parents and students getting involved in this fundraiser! If you've never been here for this, you gotta try ours because we do a really good job with it. Save the dates for March 8, March 29, and April 5 from 5 until 7 pm only.
Weekend Mass times are 5:15 p.m. Mass on Saturday's and 8:30 a.m. and 10:30 a.m. Mass on Sunday's at St. Joseph.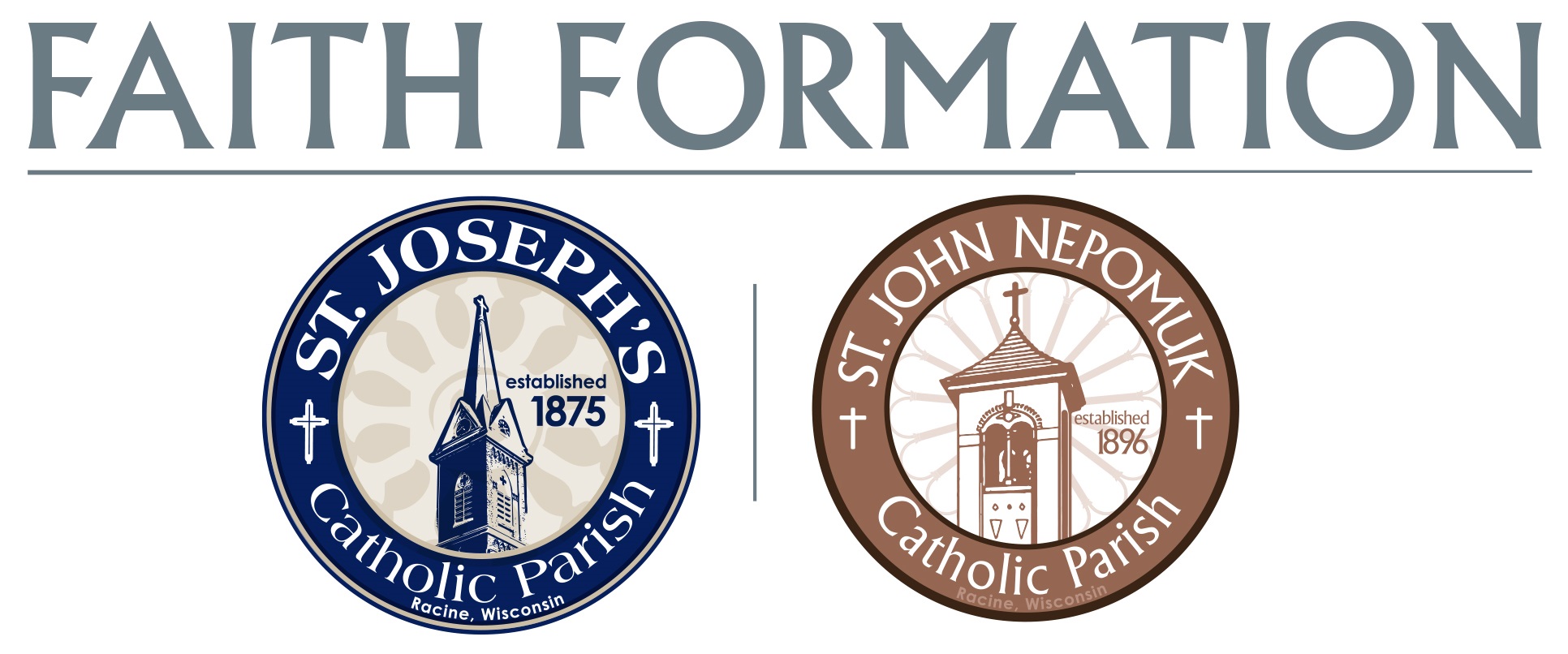 This combined program for students from St. Joseph and St. John Nepomuk will help young people to become enthusiastic and prayerful life-long disciples. Instruction for Grades 1-6 follows a classroom format. Grades 7-12 follow a Youth Group format , incorporating community, prayer, study and service. Go to the Religious Education drop down for the Registration Form.
---