Latest News
New Mass Times
St. Joseph: 8 a.m. Saturday Morning Communion Service
St. John: 3-3:45 p.m. Saturday Reconciliation
St. John: 4 p.m. Saturday Mass of Anticipation
St. Joseph: 5:15 p.m. Saturday Mass of Anticipation
St. Joseph: 8:30 a.m. Sunday Mass
St. John: 9:45 a.m. Sunday Mass
---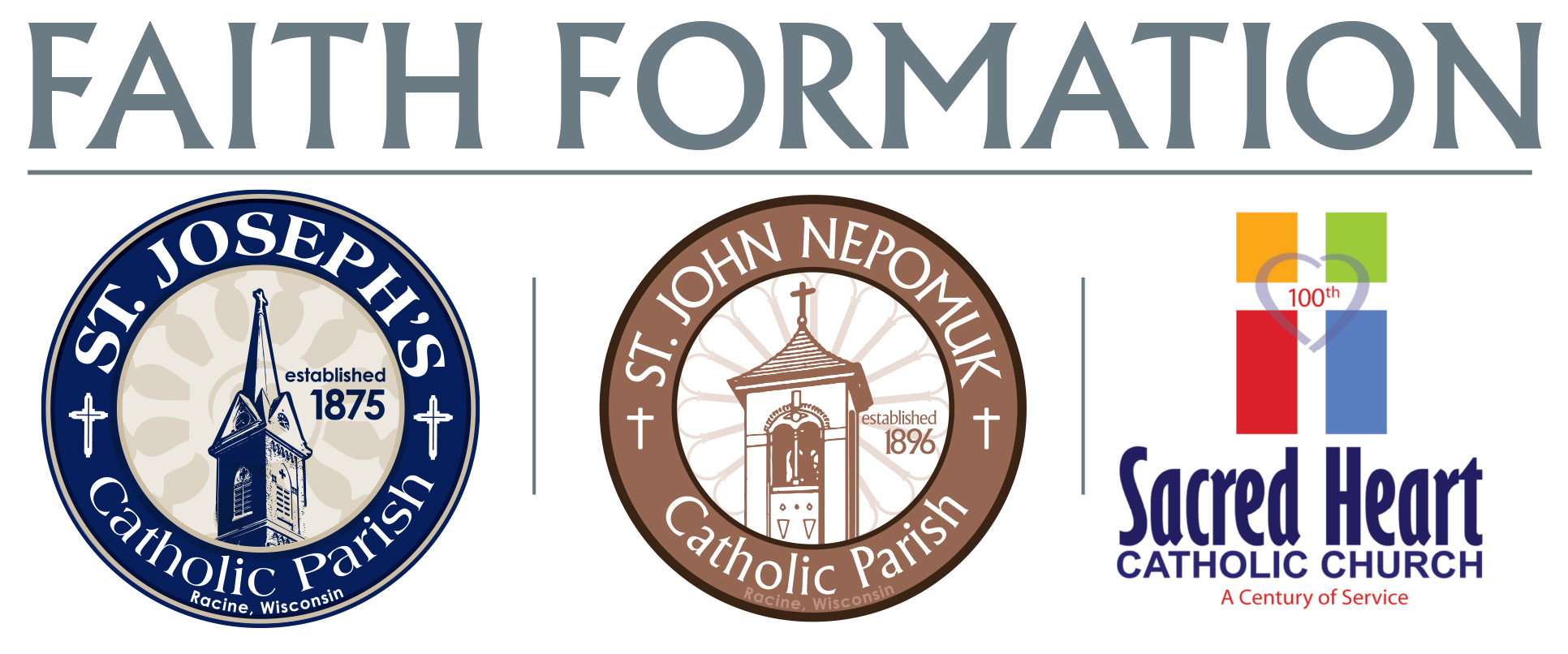 Did you realize that you can register your children -- Grades 1-12 for religious education online?
This combined program for students from St. Joseph, St. John Nepomuk and Sacred Heart will help young people to become enthusiastic and prayerful life-long disciples. Instruction for Grades 1-6 follows a classroom format. Grades 7-12 follow a Youth Group format , incorporating community, prayer, study and service. Use this link for more information and access to registration: https://triparish.psrenroll.com/.
---
We Are One: the 2017 Catholic Stewardship Appeal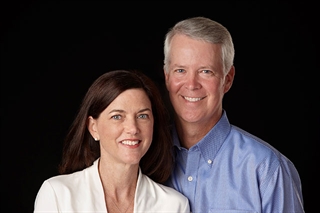 Archbishop Listecki and 2017 Appeal Co-chairs Maureen and Jim Stern invite you to support ministries and programs that benefit 500,000 people each year. Watch this video to see what your generosity makes possible.