Latest News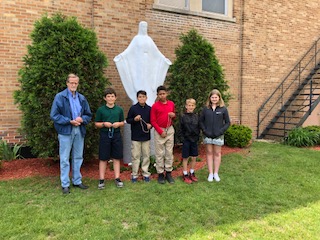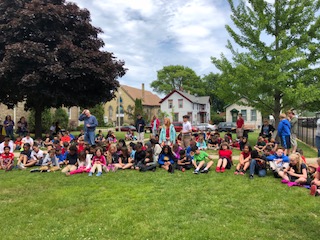 The school children say the rosary in the backyard in front of the newly painted Blessed Mother statue.
National Night Out -- Tuesday, August 7, 2018
The thre churches on the 1500 block of N. Wisconsin Street are again joining with Racine Neighborhood Ach to celebrate National Night Out on Tuesday, August 7, 2018. National Night Out is an eveing for neighbors to get to know one another becasue it is proven that when neighbors know each other, neighborhoods are sag=fer and have less crime. St. Joseph's Catholic Church, St. John's Lutheran Church and New Life Christian Fllowship Church are sponsoring a picnic on the street that evening. All neighbors are welcome, participants are asked to bring a dish to share. If you are willing to hel with set up or takdown, contact Brian O"Connell at 262-637-102 or stonebarn@hotmail.com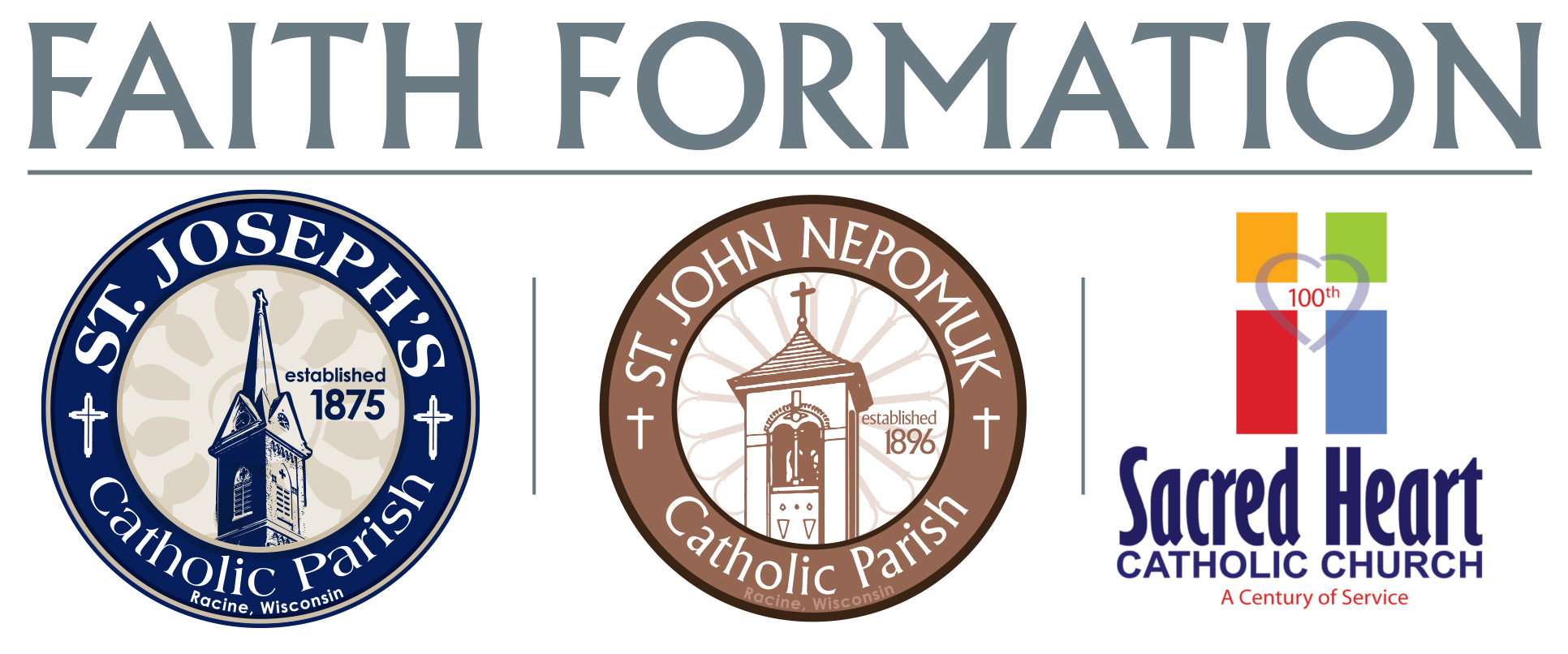 Did you realize that you can register your children -- Grades 1-12 for religious education online?
Use this link for information and to access registration: www.triparish.psrenroll.com
This combined program for students from St. Joseph, St. John Nepomuk and Sacred Heart will help young people to become enthusiastic and prayerful life-long disciples. Instruction for Grades 1-6 follows a classroom format. Grades 7-12 follow a Youth Group format , incorporating community, prayer, study and service.
---