Latest News
Go, Go Jonah!
Our student musical performances for your enjoyment are Saturday, August 18, 7 p.m. at St. Paul the Apostle Church and Sunday, August 19, 2 p.m. at St. Joseph Church. Free-will offering. We hope to see you there to support our kids from six churches!
9th Annual St. Joe's Golf Outing

To get the form use this link:http://www.st-joes.org/editoruploads/images/Holidays/Golf%20Outing%20Flyer/Golf_Outing_2018.jpg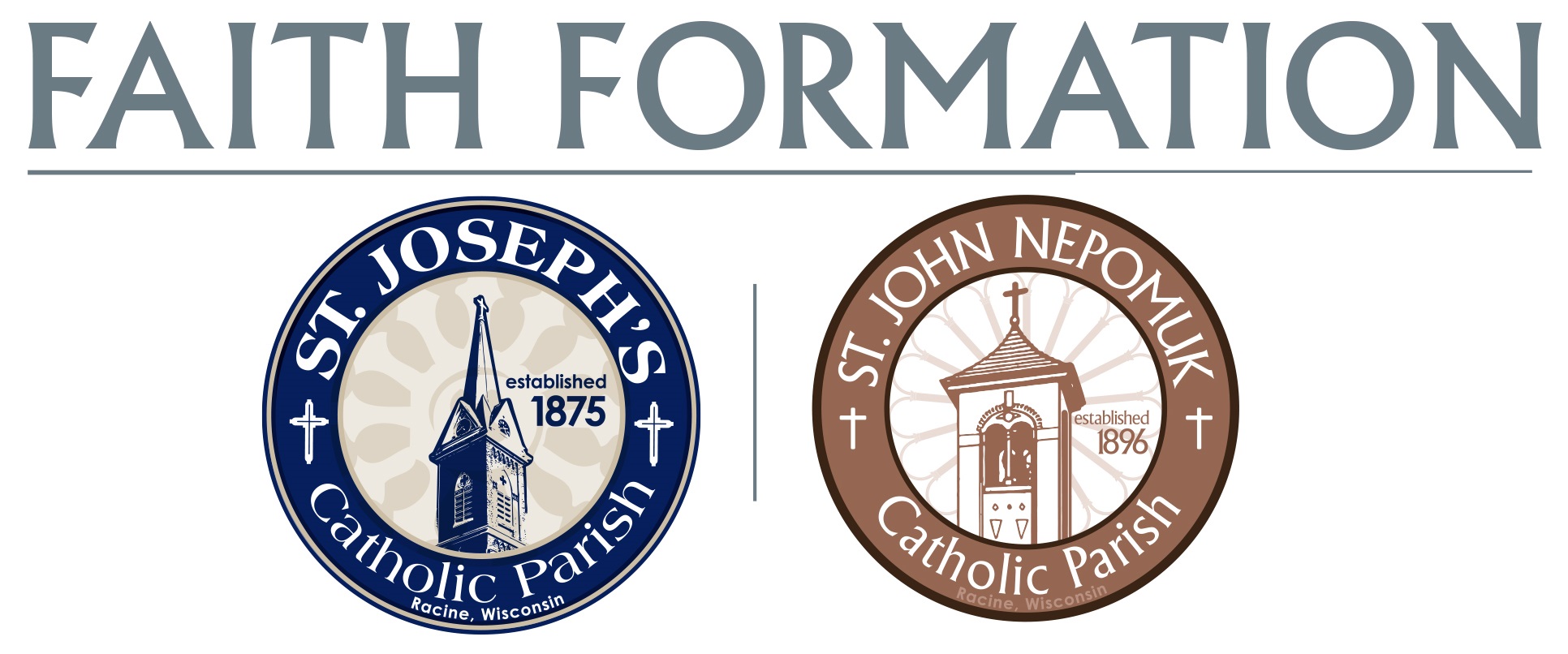 Did you realize that you can register your children -- Grades 1-12 for religious education online?
Use this link for information and to access registration: www.triparish.psrenroll.com
This combined program for students from St. Joseph and St. John Nepomuk will help young people to become enthusiastic and prayerful life-long disciples. Instruction for Grades 1-6 follows a classroom format. Grades 7-12 follow a Youth Group format , incorporating community, prayer, study and service.
---