Latest News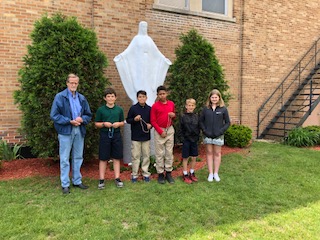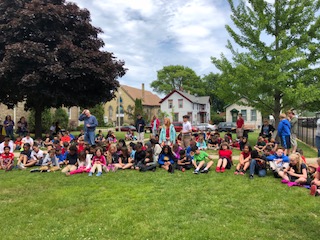 The school children say the rosary in the backyard in front of the newly painted Blessed Mother statue.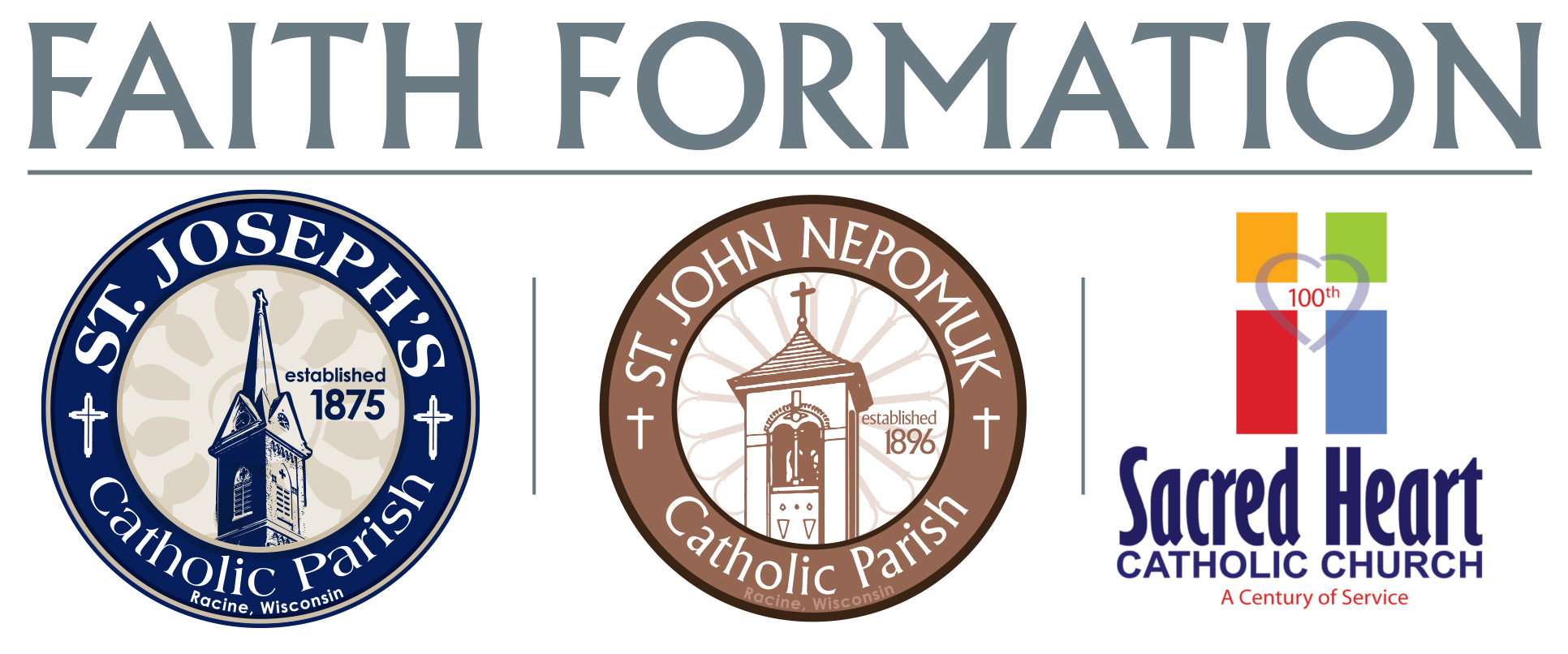 Did you realize that you can register your children -- Grades 1-12 for religious education online?
Use this link for information and to access registration: www.triparish.psrenroll.com
This combined program for students from St. Joseph, St. John Nepomuk and Sacred Heart will help young people to become enthusiastic and prayerful life-long disciples. Instruction for Grades 1-6 follows a classroom format. Grades 7-12 follow a Youth Group format , incorporating community, prayer, study and service.
---