Latest News
We Are One: the 2017 Catholic Stewardship Appeal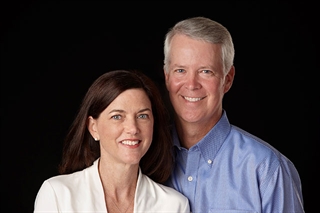 Archbishop Listecki and 2017 Appeal Co-chairs Maureen and Jim Stern invite you to support ministries and programs that benefit 500,000 people each year. Watch this video to see what your generosity makes possible.
"Following Our Faith for Our Future"
St. Joseph Celebrates Catholic Schools Week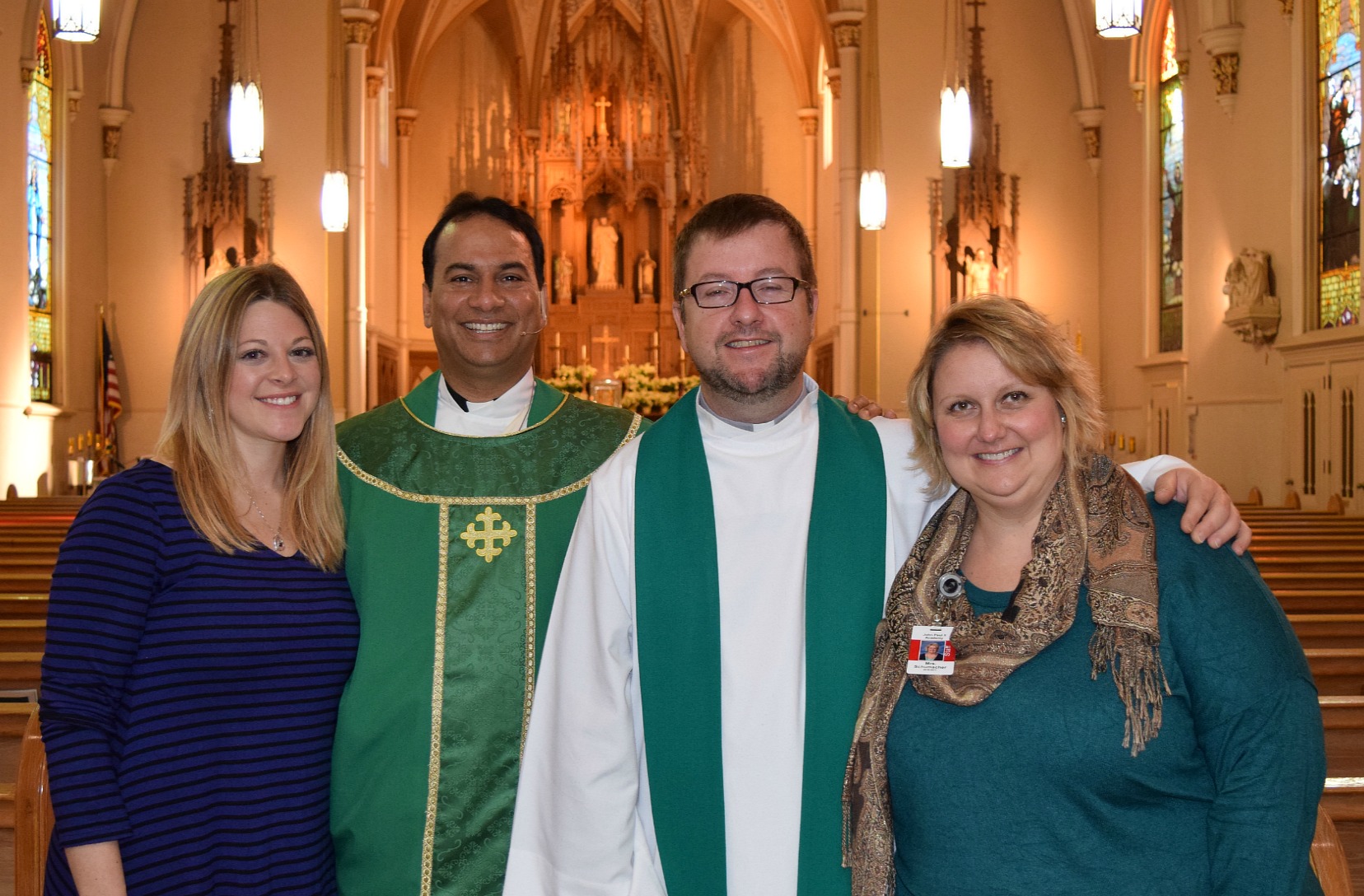 (l-r) Emily Knippel, St. Joseph School Principal; St. Joseph Pastor Fr. Steve, Sacred Heart Pastor Fr. Ricardo Martin, and Gloria Schumacher, John Paul II Academy Principal pose for a photo during Catholic Schools Week, January 25-30. A busy week of activities focused on our school's theme, "St. Joseph School: Following Our Faith for Our Future."
Celebrated since 1974, this year's annual celebration of Catholic education began with 10:30 Sunday Mass. The school community then participated in a week packed with service projects and fun -- including "Stuff the Bus" with nonperishable food items for the food pantry, the annual volleyball game between the middle school girls and the faculty, a trivia contest, the annual School Carnival, and a visit from local author Jim Neibauer who talked to students about writing and motion picture comedy.